Quality HEALTHCARE
BEYOND THE BARRIER.
At The Blessing Foundation we actively search out members of our community who have experienced barriers to quality healthcare, meet them where they are, and provide the care they deserve.
We assist and empower communities with persistent health disparities through family centered care and provide a compass towards self-sufficiency and stability.

We positively impact the overall health and wellness of those who have experienced barriers to quality health care and provide an advantage in overcoming substandard environmental circumstances.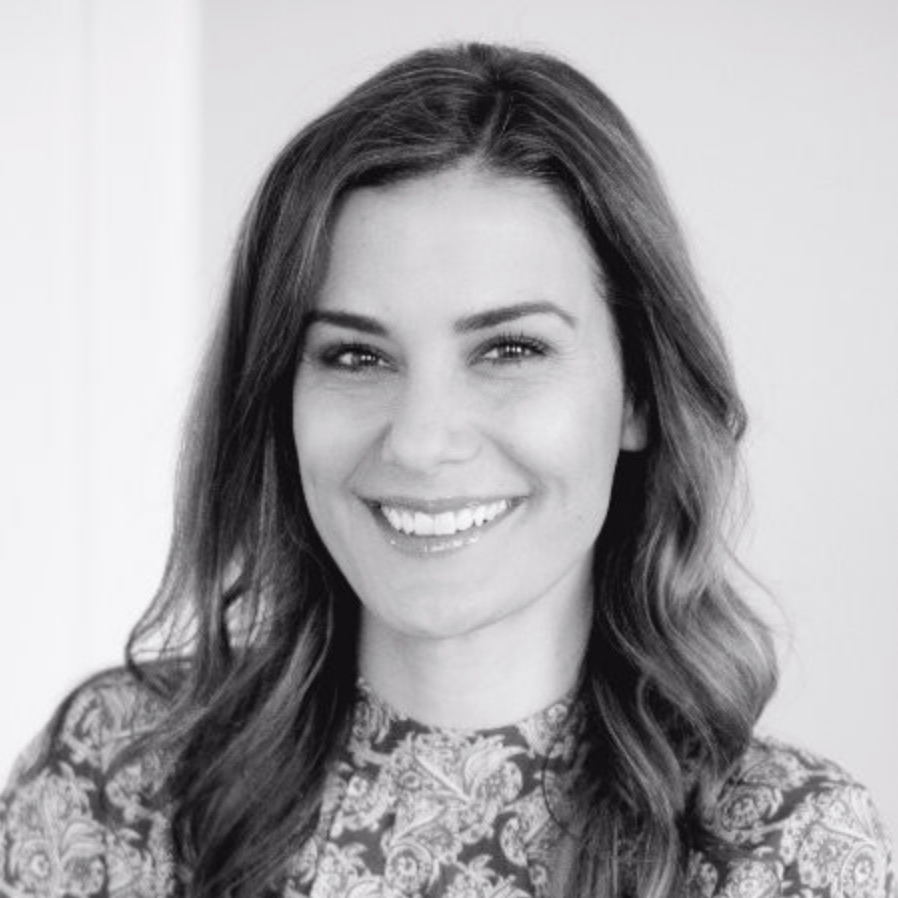 Amber Tracewell, a West Virginia native, has a Master's in Public Administration with a specialization in Healthcare Administration and Nonprofit Management. Her passion for the nonprofit healthcare sector began while working with the West Virginia University School of Medicine Center on Aging.
Amber's 16+ years of nonprofit leadership experience includes organizations such as Carolina Breast Friends, American Lung Association of N.C., The Salvation Army Boys & Girls Club of Gaston County, and Matthews Free Medical Clinic.
Amber also sits on the advisory council of Dancing with the Stars of Charlotte, which has raised more than $6 million for local breast cancer charities.
The Blessing Foundation's diverse leadership team and board members possess a tremendous amount of experience in health care and community service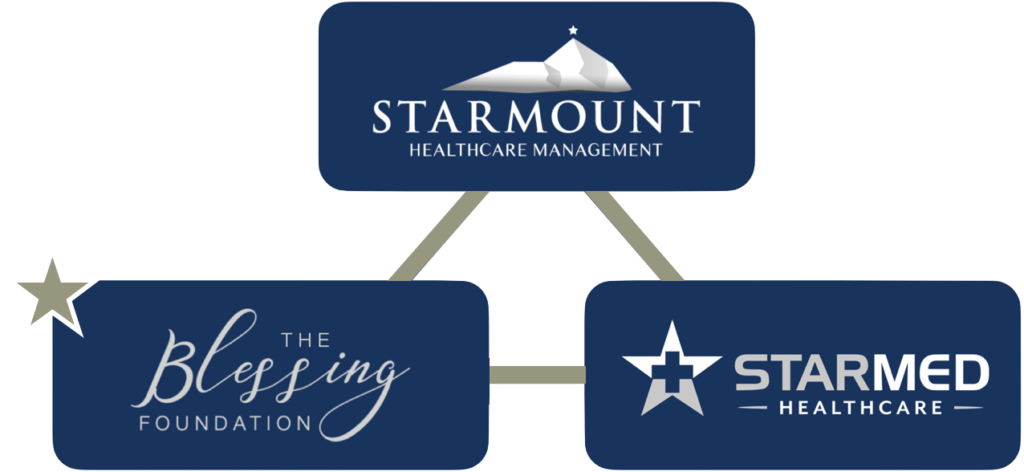 Our parent company, Starmount Healthcare Management, provides non-clinical services to medical offices and chiropractic clinics
Today Starmount Healthcare Management provides these services for StarMed Healthcare, Keith Clinic Estramonte Chiropractic, and North Rapid Response
Starmount Healthcare Managements newest initiative, The Blessing Foundation, is the non-profit division of StarMed Healthcare and will help fund StarMed Primary Care Centers across North Carolina, starting in Charlotte.
The primary goal of The Blessing Foundation is to provide funding for Primary Care services for medicaid, uninsured and underinsured patients and reduce disparities to quality health care access.
Assist and empower individuals who have experienced greater obstacles in managing their health through family centered care
Eliminate barriers to health care access due to substandard environmental circumstances and costs
Ensure equitable access to communities with persistent health disparities
World class primary care
Specialty care provided by experienced care coordinators who will assist patients with navigating their health care journey by leveraging our referral network
Basic urgent care
Prenatal care
Immunizations and physicals
Laboratory diagnostics leveraging our in-house certified high complexity lab
X-ray services leveraging our in-house x-ray technologists
In-house imaging for diagnosis and monitoring of disease
In-house Pharmacy and medicine provisioning
Health maintenance
Counseling, mental health and coping
Patient education from
Pre-K through adulthood on topics from chronic disease prevention to nutrition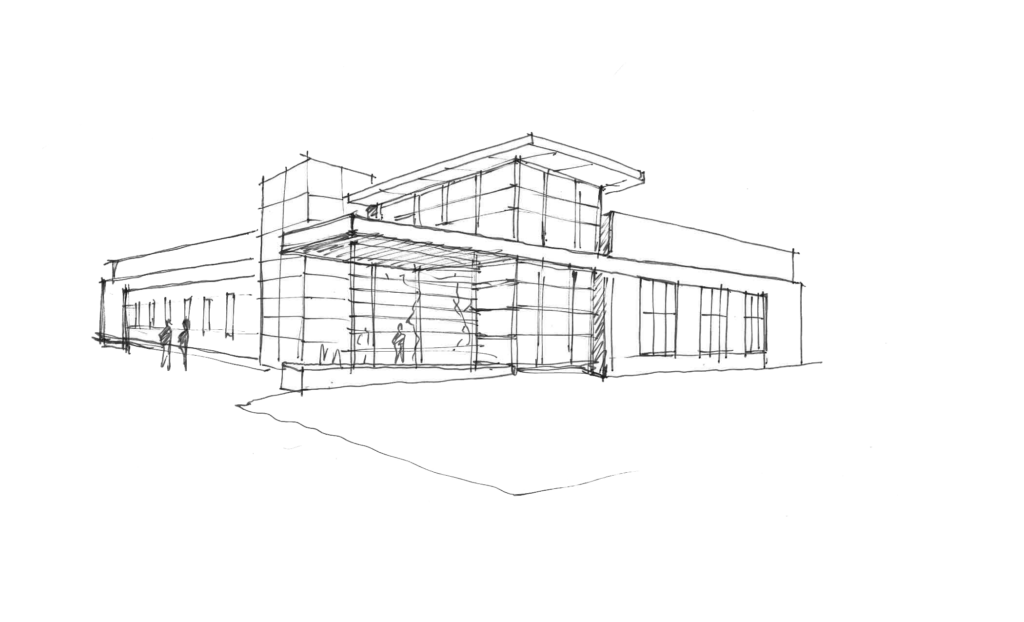 4024 Triangle Drive
Charlotte, NC 28208
704.319.9200
704.398.0602
info@starmounthealthcare.com